i'm andrea cerrilla
​​​​​​​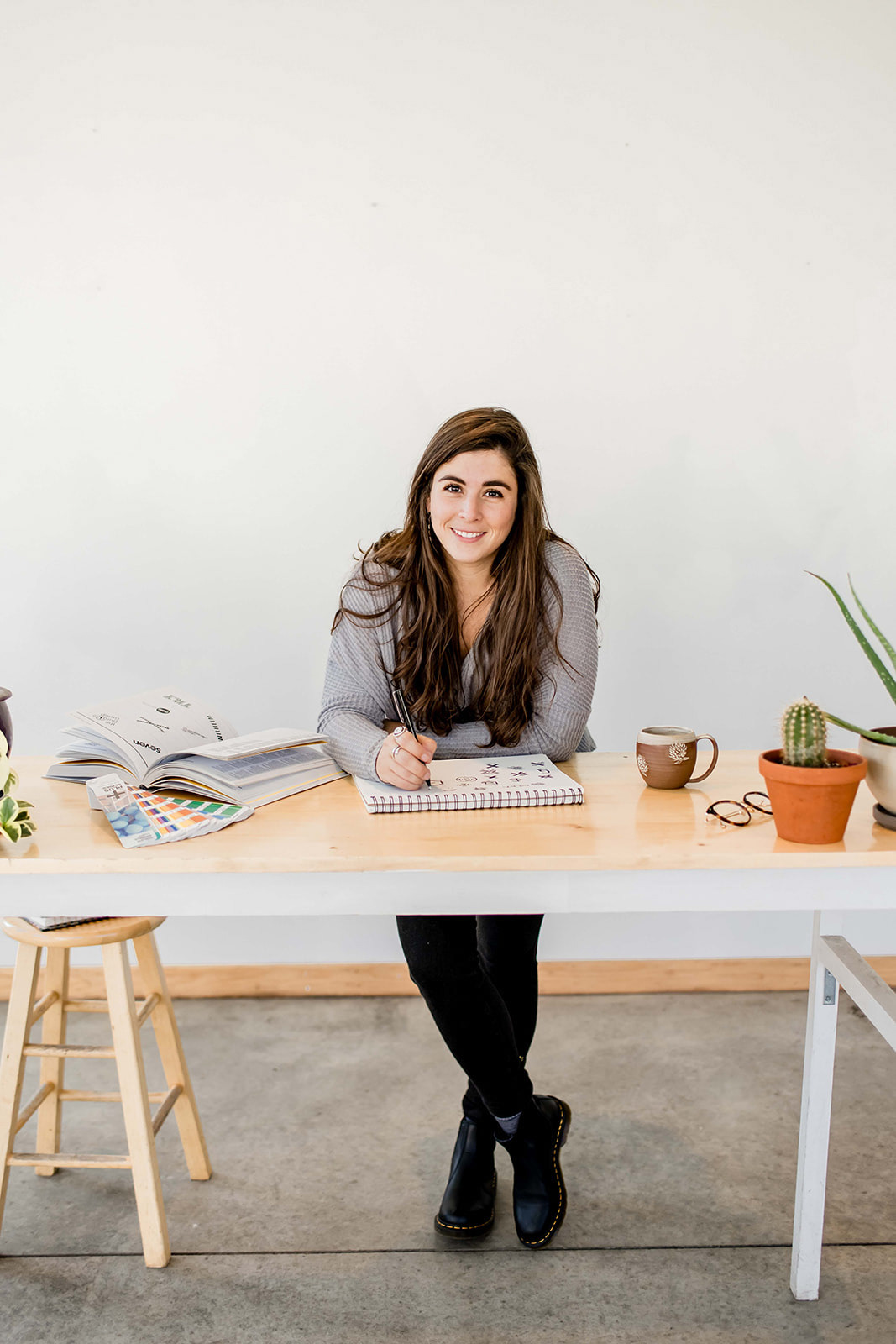 i specialize in brand identity and digital design, delivering thoughtful experiences that allow brands to tell their story in unique and captivating ways. a huge believer of less is more, i aim for simplicity and beauty in all of my work.
in a world where science, technology, and lifestyles are rapidly changing, my goal is to create brands that are impactful, memorable, and remain relevant across mediums, and across time. whether it's an app or a logo, when the design works, looks, and feels right, it sparks an emotional connection. such is the power of design, and it is this connection that i seek to foster through my work. by fusing content, form, and function, i deliver unique design solutions to meet my clients' needs.
i design with the same intentions with which i live my life; i design to captivate, to inspire, to influence positive change in the world. moving forward, i want to focus on work that motivates the world to do good: work that helps build up local communities, work that brings light to the importance of taking care of ourselves and our environment; work that i believe in.